Tooly The Best International Job and Visa Search Engine Tooly, Global Solution for Employment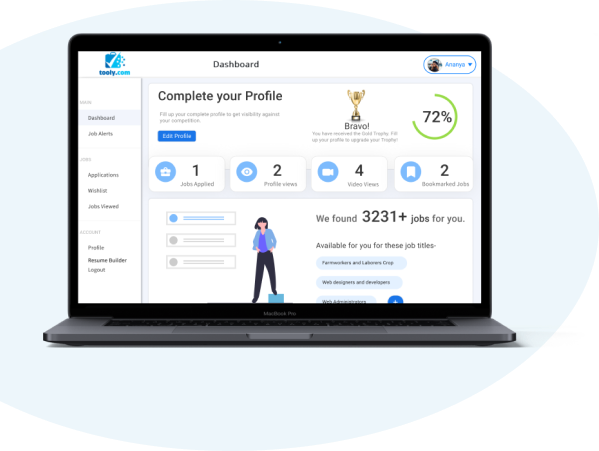 Reliable
With the advanced technologies by your side, be assured to get only the best results.
Global Outreach
We specialize in providing you opportunities across the world.
Simple
Job-hunting can never be this easy without Tooly.
Up-to-date
We are highly adaptable and keep tabs on every development across the world.
Visa Suggestor
Our results and solutions are completely based on the user's profile.
User Friendly
Few clicks with guided directions can now land you on a perfect job.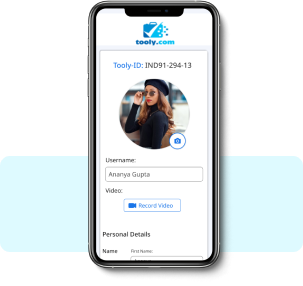 Tooly analyse profile
After the submission, Tooly runs an extensive background check figuring the requirements and the best alternatives.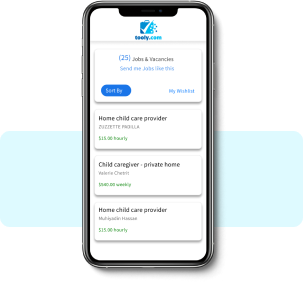 Set up account
With its inbuilt system, Tooly allows the candidates to upload their resumes, degrees, certifications, or any other essential documents.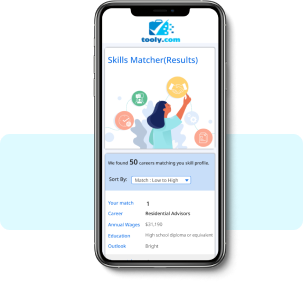 Get personalised jobs
Once done, Tooly directs the user towards the apt occupational codes and the visa for which one qualifies.
Connect

With Companies Across The Globe

Want to get a job in your dream country? We've got you covered, Join our huge community to make your dream come true.

Get started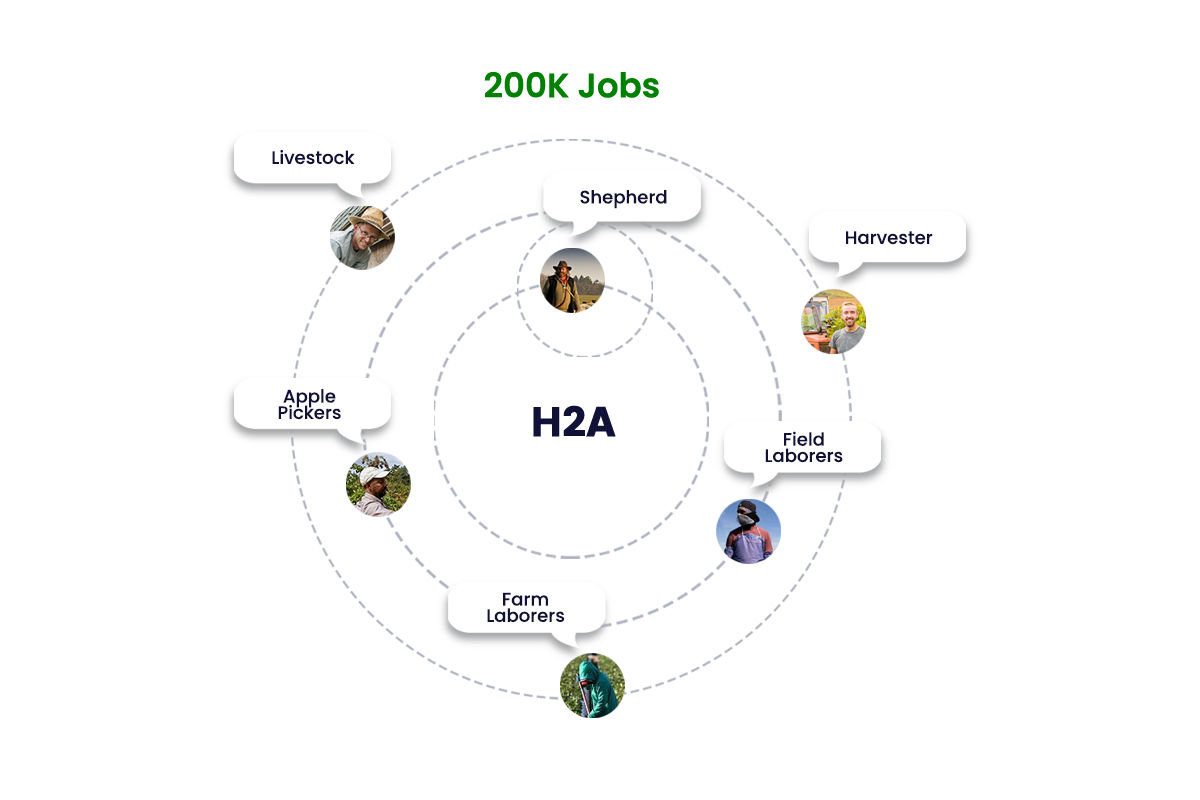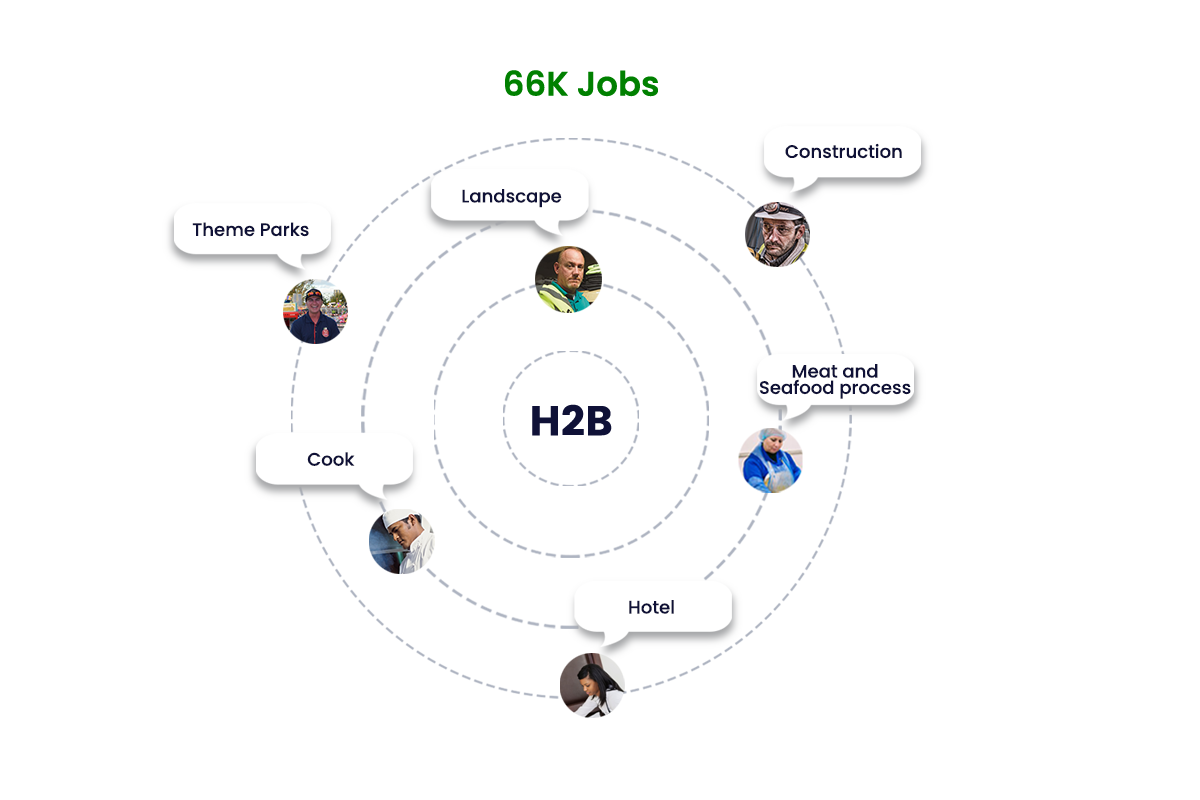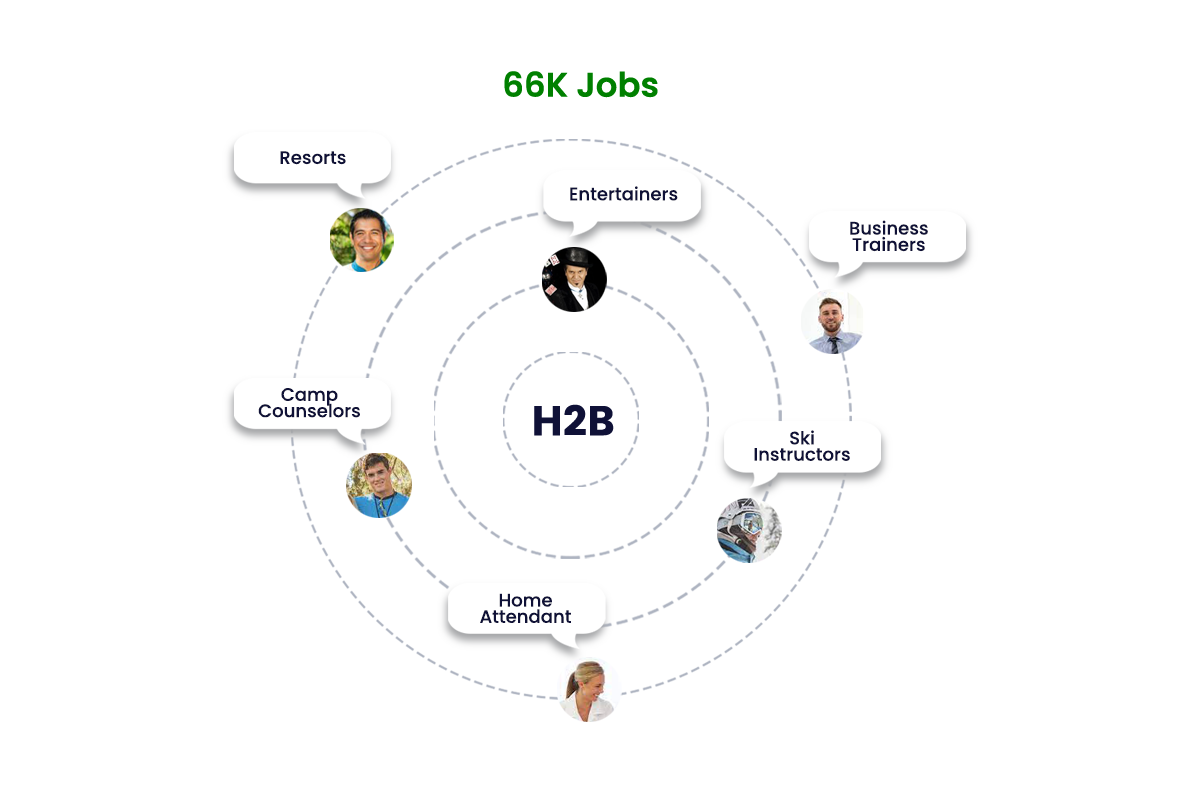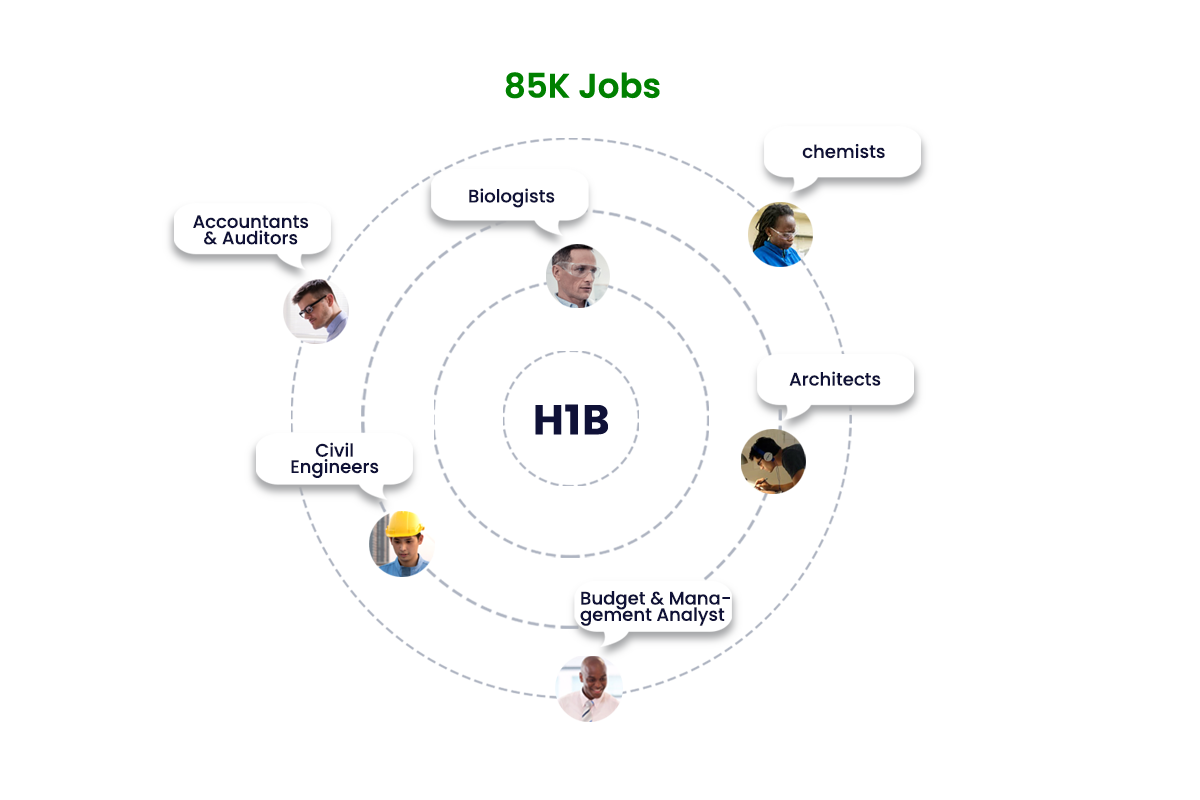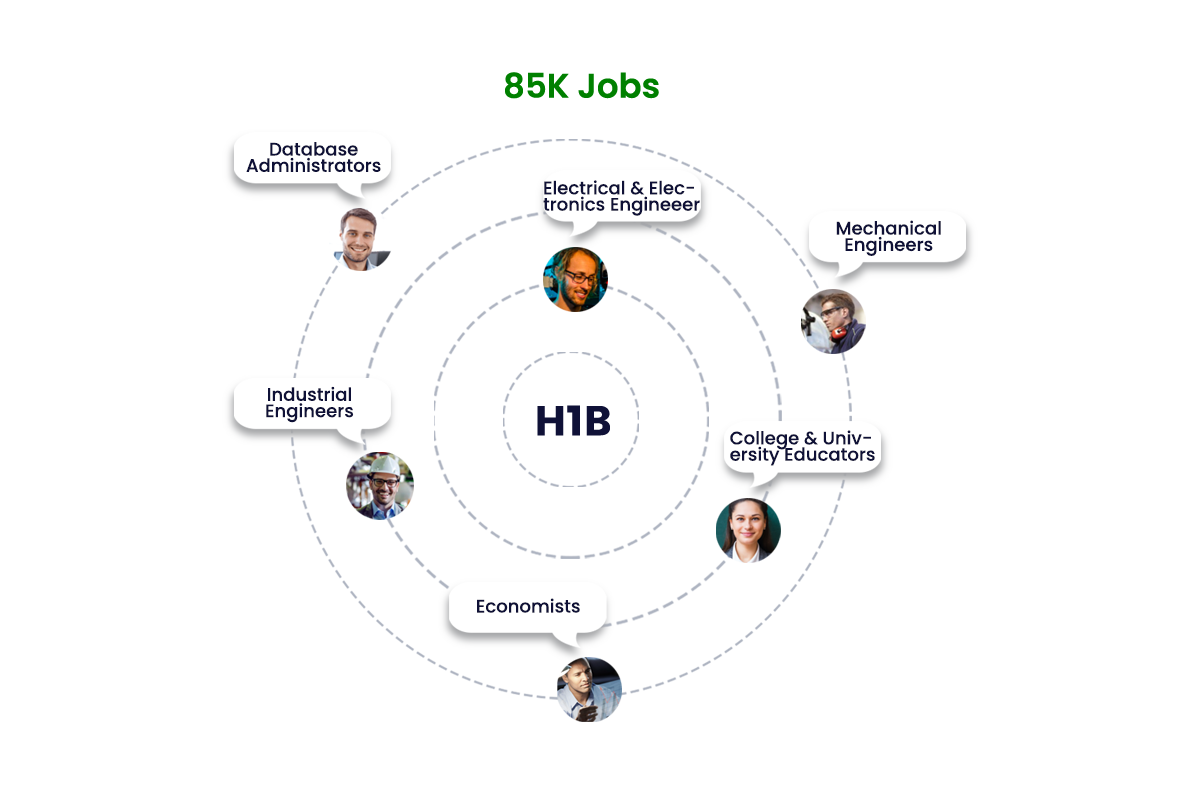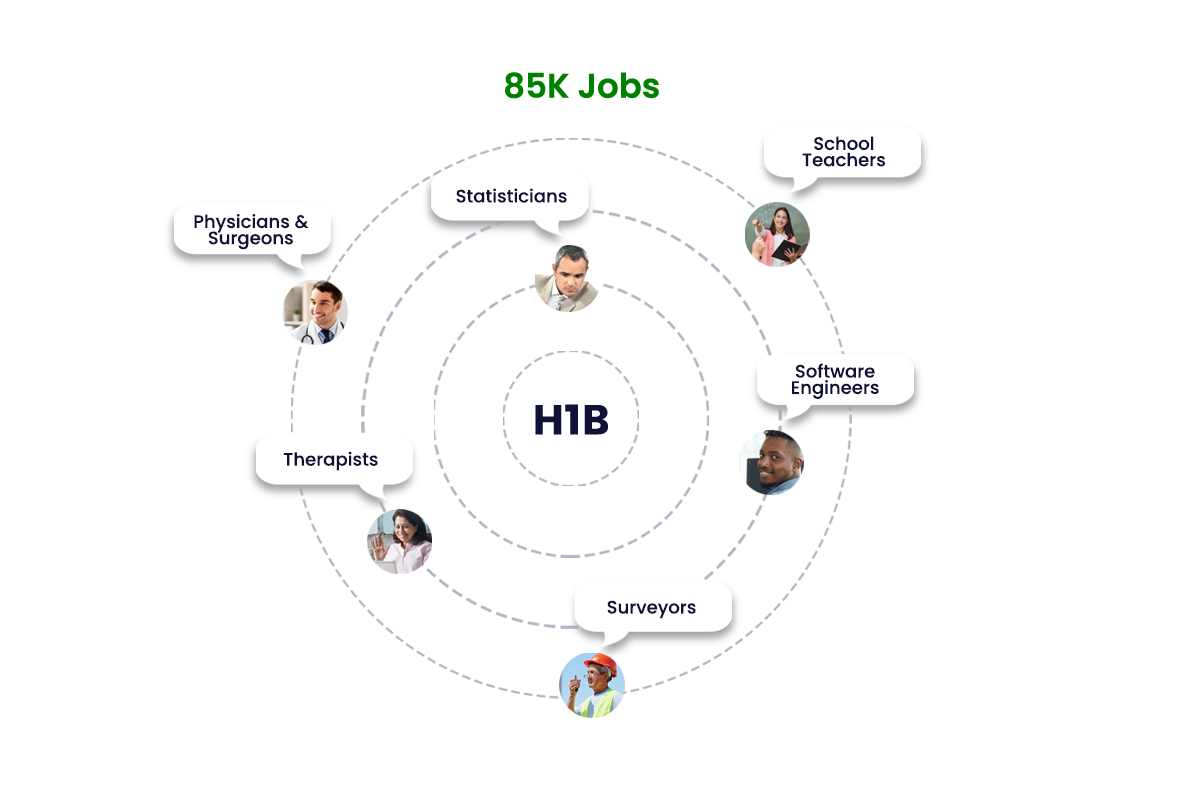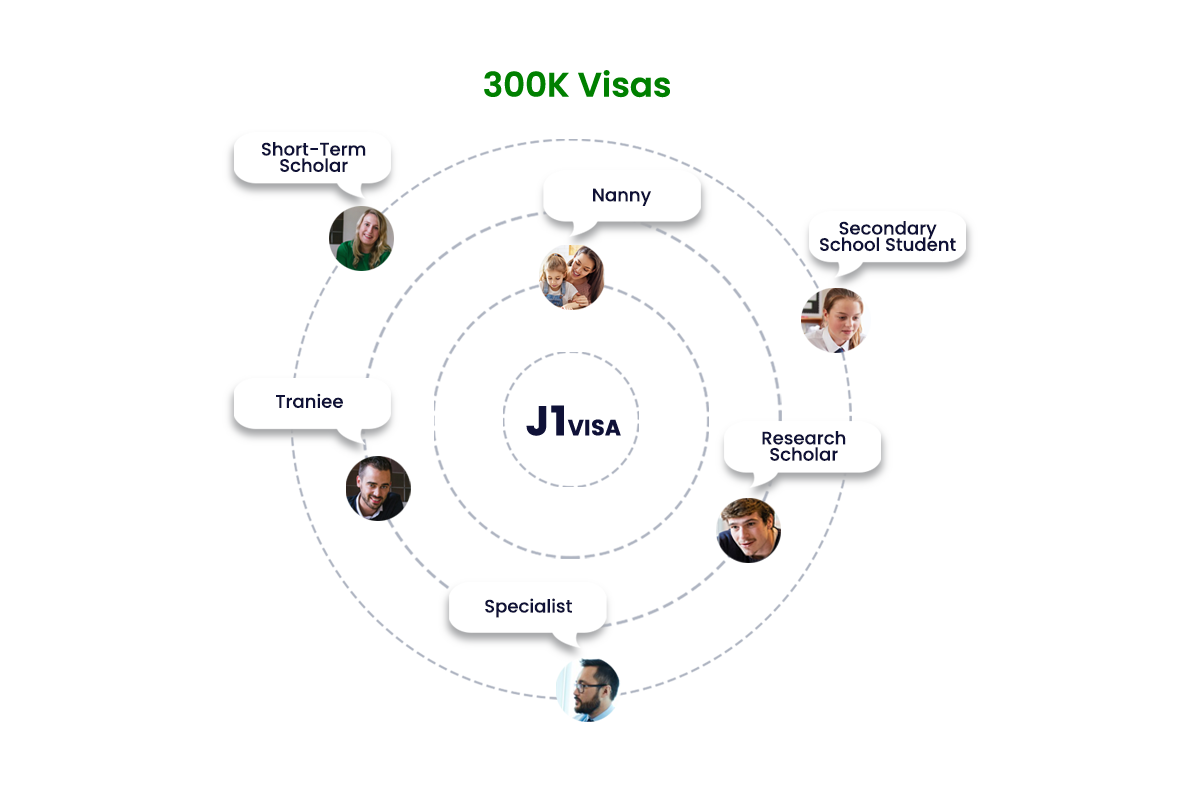 OUR HAPPY CLIENTS
From Testimonials
"Growing up in the Philippines, my goal was to have a better life. Going to school and graduating as an RN, I knew I could support my family. I wanted to come to America, the land of opportunity, and work in the profession I love. I found Tooly.com through a coworker at the hospital where I work. I created an account and uploaded my resume. Within a month, I received a few job offers and am now completing the J1 Visa process which will authorize me to work in the US. I can't tell you how happy I am and how easy it was! The portal covers it all - uploading my resume, finding my employer, finding the right code for my job, and recommending the correct Visa for my skills. It's that simple! I can't imagine what I would have done without this site. Tooly.com has changed my life forever."
"I don't know why someone didn't think of this before but I am happy it's here now. Using Tooly.com can fast track your future. I have received job offers using this website. Tooly.com offers global mobility. I have worked in other countries and it is very hard to find an employer that will sponsor you or a company that will guide you through the immigration process. Tooly.com did it ALL for me. Thank you very much. I am thankful for Tooly.com."
"My work experience is in finance. I wanted to get Visa sponsorship so I could work in the US and remain as a LPR because my tourist Visa was going to expire soon. I felt lost because I didn't know what to do next. A relative told me about the Tooly.com portal. It's genius! I went on the portal, which is easy to navigate, and found an employer. In record time, I was able to get the correct Visa I needed and file with the employer. I can't thank you enough, Tooly.com. "
"The Tooly.com website is amazing! I use farm labor every year. Finding the right screened and available labor quickly is a difficult and time consuming process. My vegetable crops won't wait. In the past, I've used more than one agent; an agent to file the correct Visa and a different agent to recruit workers. One of my laborers told me about Tooly.com. I created an account and uploaded my requirements governed by the H2A Visa Program. Immediately, I gained access to thousands of available screened candidates. With one text and email, I was able to select over 40 new employees with farming experience. The process was simple and seamless. All the documents were ready for each candidate including screening. Tooly.com was the best solution for me. Using Tooly has taken the pressure off finding good workers for harvest time. I'm really grateful. Tooly.com is the best in my book! "